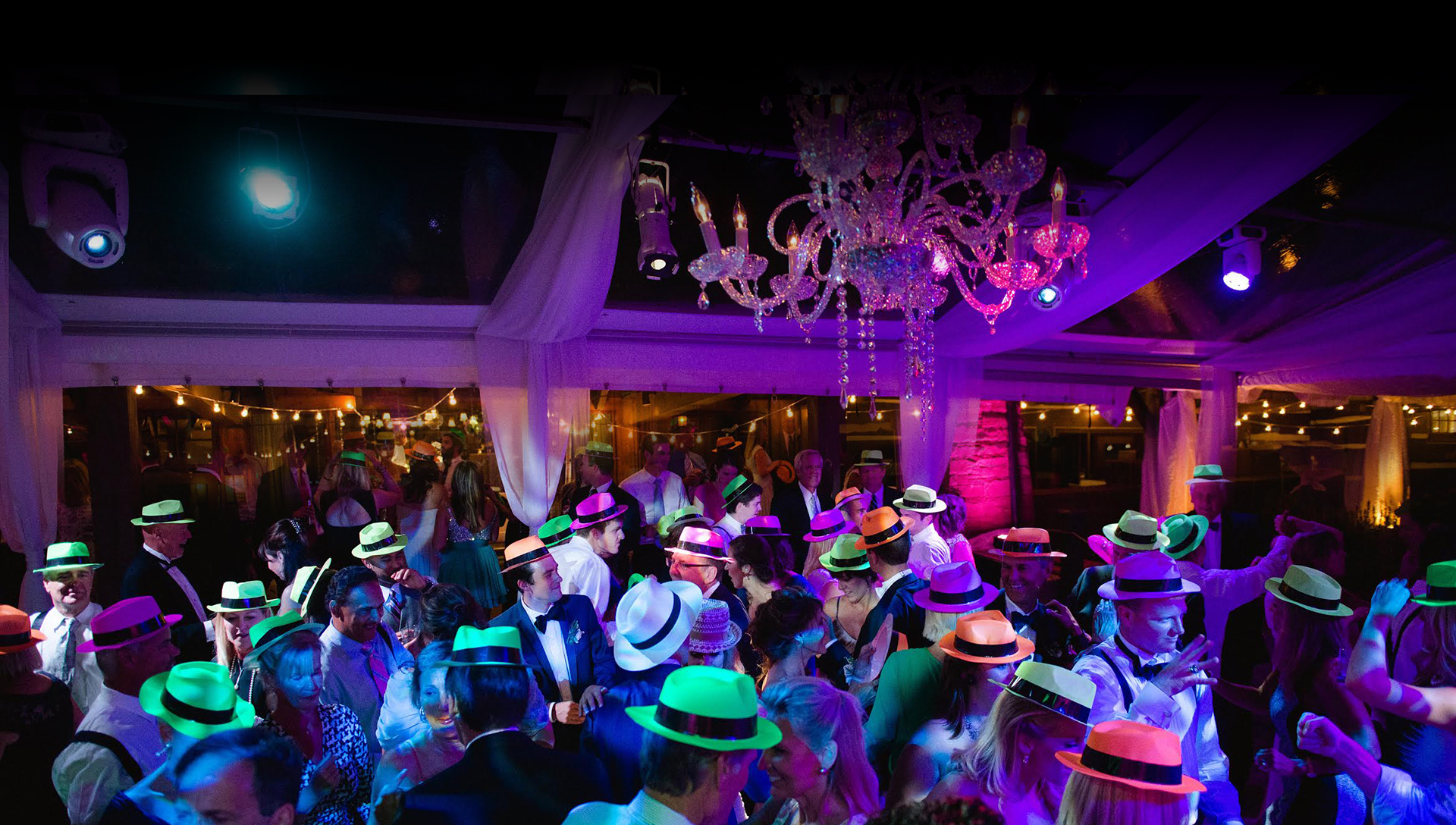 PRO
EVENT
DJ
MUSIC × PHOTOBOOTH
I'm a jovial, professionally-entertaining, event DJ based out of Denver Colorado.
I've been doing this thing for more than a decade now and I truly love enchanting and moving crowds with music.
After several hundred weddings and a plethora of other events such as black tie galas, company parties, yoga at Red Rocks, silent discos, 90's brunches... I've mastered the craft of DJing. Bold? Yep.
I've been hired to play almost every major venue in Colorado and I've traveled a bunch to perform all across America.
From Cabo to Laguna Beach, DC to the Bahamas, my goal every time is to elevate experiences to something that is worthy of storytelling, and of course more referrals. Because business is business.
We'll take time to meet and I'll ask the right questions to combine your taste with my creativity. This helps me craft music sets that flow in and out of genres for a bangin event.
With my dynamic range, willingness and ability to read crowds, and my energetic personality, I'll no doubt create a fresh and lively experience for your guests.
Accolades + Testimonials
I've been wholeheartedly thanked and referred by so many happy clients after such outstanding events.
I look forward to do the same for you.
Now that you know
who Chris Lewis is,
let's talk.
Or complete the form below and I'll be in touch